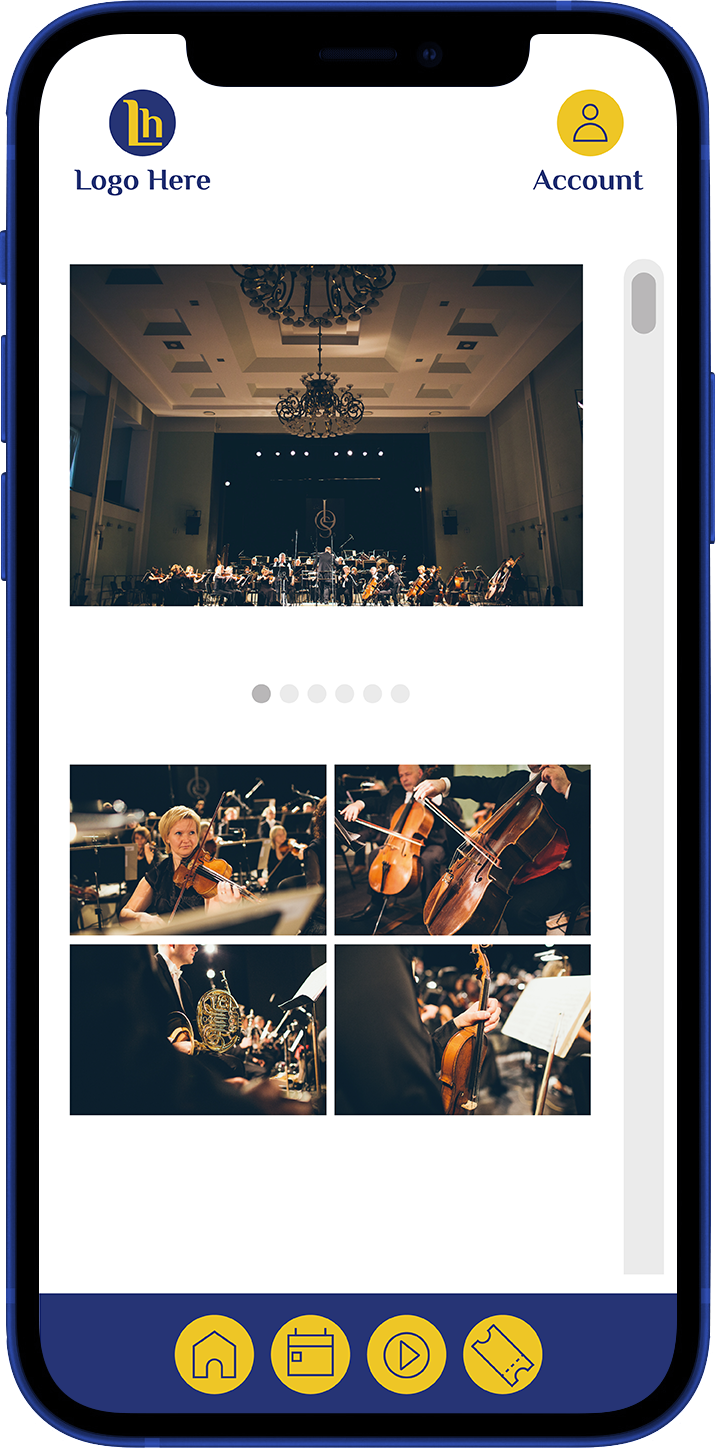 All the designs are mockups and should be taken as examples only
Adapting to the new digital era is much more than just having a website
Sinfon.io lists all the pages you need, including About, Concert Calendar, FAQ, etc.
But also opens new ways and opportunities to get in touch with your audience. Your public needs a convenient channel through which they can get to know you. And you need to know your audience.
Make it happen with your own customized, low-cost, modular app, built by people who know classical music. Power at Your Fingertips

Offer Better Performance
Efficient, fast, responsive, and powerful
Interactive and Intuitive
Superior user experience with familiar interface and gestures
Push Notifications
Customized, user-centric notification strategy boosts conversion and loyalty
Geofenced Triggers
Trigger timely notifications using device hardware
Available Offline
App Store approval process also warrants that your app is safer and more secure
A Signal of Quality
Your install base are your superfans. Get to know them!
The average user checks their phone 58 times per day.
Imagine an ad offering the same for your brand
Traffic
Over half of all web traffic is now on mobile.
Cater to it!
Mobile payments increasingly important
Discoverable
Your presence in the app stores opens a new dimension of discoverability and ASO marketing possibilities
Handy
Call on other apps to make calls, login, add to the calendar, checkout, and more
OUR PLANS
An initial one-time setup fee,
plus:
*vist.co also provides videography and photography services if desired
** requires one-time setup fee
Made By

vist.co is a marketing and creative visuals agency working for Classical music.
We are a subsidiary of ODRATEK BV, an innovator of cultural tech, and creator of such projects as Neumz, B.io, Micpedia, and Anonymuze. We tell our clients' stories through compelling visuals – and now, apps.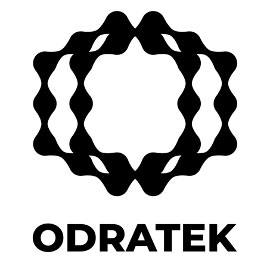 Developing technological solutions for the cultural market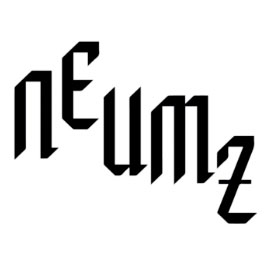 The only complete Gregorian Chant App. Achieved 58% P/M fit in 6 months while making accessible a priceless heritage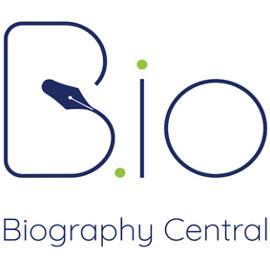 Alive, like you. Update your bio once, update it everywhere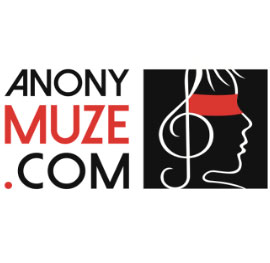 Online transparent and meritocratic peer review for the music industry

The Wikipedia of Microphones